Mini Electric Shaver

Old Price

$55.98

Save $27.99
30-Day Money Back Guarantee
30 days for exchanges and returns
Seeking a rechargeable and portable electric razor for your daily shaving on the go❓❓❓
⭐ Discover the solution in our Portable Mini Electric Shaver. Now you can trim your hair anytime, anywhere, and maintain your flawless appearance.
🤔 Why should you consider owning this Portable Mini Electric Shaver 
💧 Waterproof & Silent Design: This shaver is waterproof and allows for blade cleaning. It's not only effective but also operates quietly, ensuring an enjoyable shaving experience.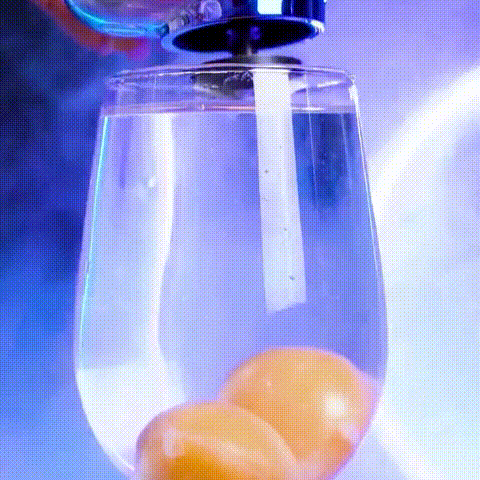 Accurate and Comfortable Shaving: With a motor speed of 6600rpm, double the rate of regular electric shavers, our shaver provides precise and safe shaving. The motor maintains stability even at low power, preventing beard from getting stuck in the shaver and ensuring a pain-free shave.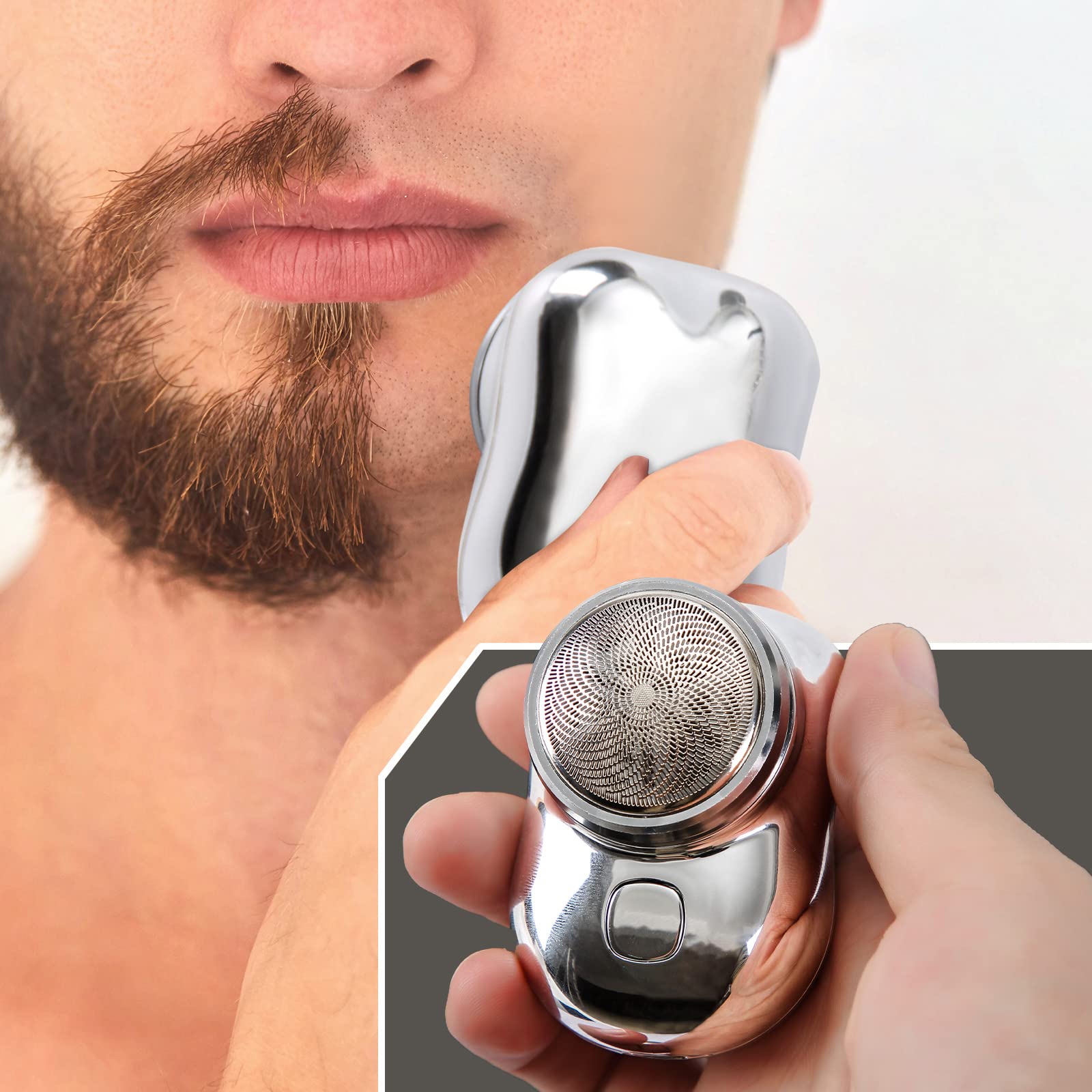 ❤️ Easy to Take Along: Our electric shaver is compact enough to fit in your pocket or bag, allowing you to achieve smooth, convenient shaving anytime and anywhere. Whether you're at work, driving, or enjoying a brief vacation.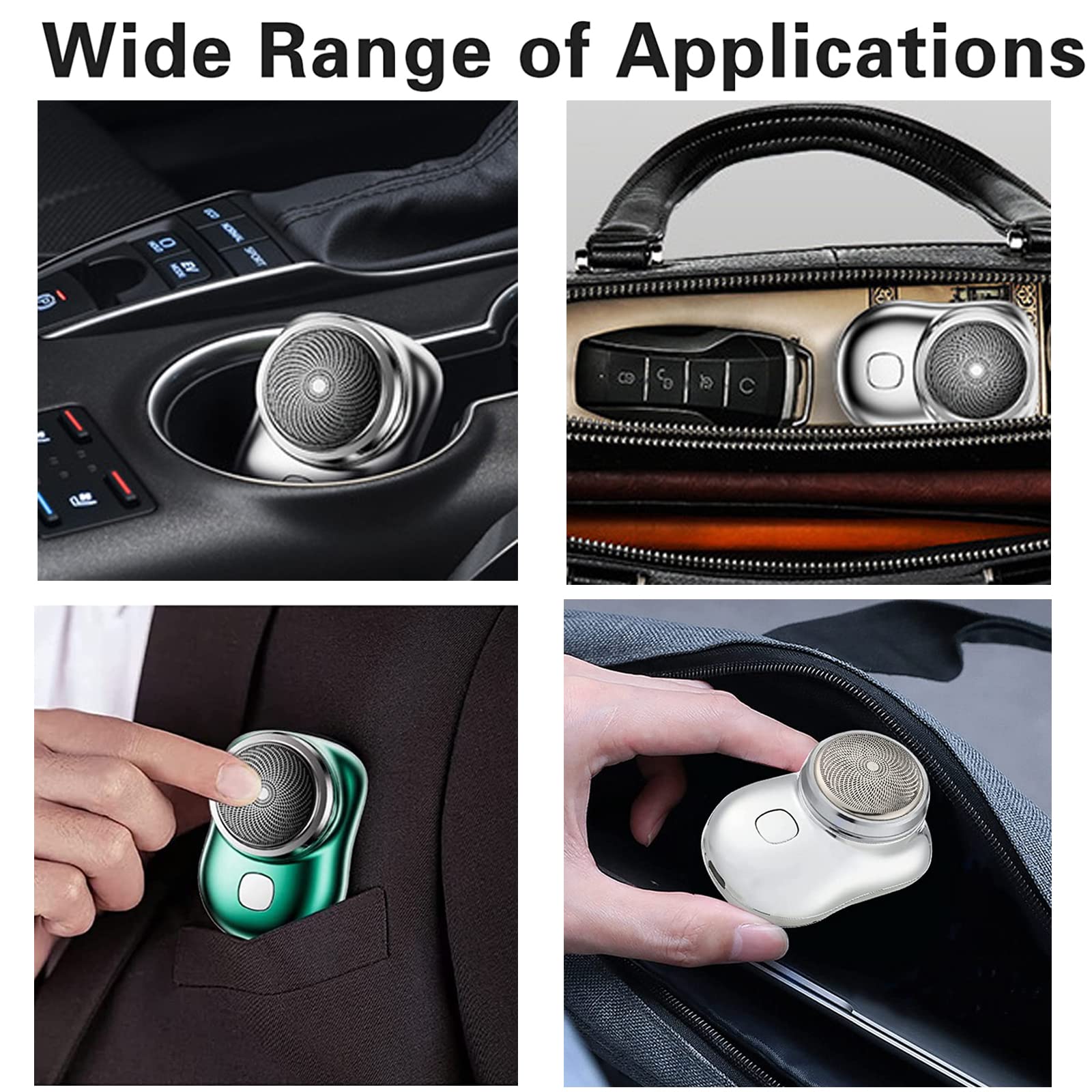 🥰 Versatile Usage: This device is suitable for a wide range of tasks including shaving, hair removal from legs, armpits, chest, and more. It offers thorough cleaning, leaving your face looking clean and appealing.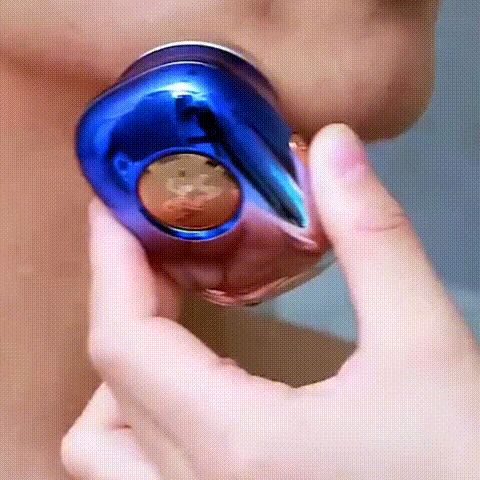 🏆 Premium Build: Crafted from high-quality ABS plating material, our mini shaver boasts a speedy 1.5-hour charging time, providing over 60 minutes of usage. Charging is hassle-free with the USB interface, compatible with computers, notebooks, mobile power supplies, and more.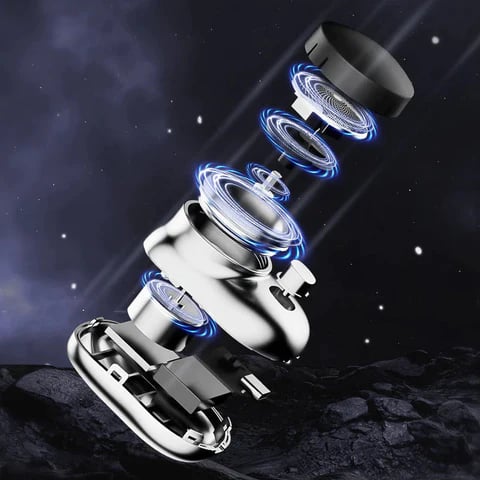 Specification:
Material: 

ABS plating material

Gender: Men
Package Include:
1 x Portable Mini Electric Shave