Magic Floating Candles

Old Price

$119.99

Save $70.00
30-Day Money Back Guarantee
30 days for exchanges and returns
Magic Floating Candles are like make-believe candles that don't have a real fire so that they won't burn anything!😊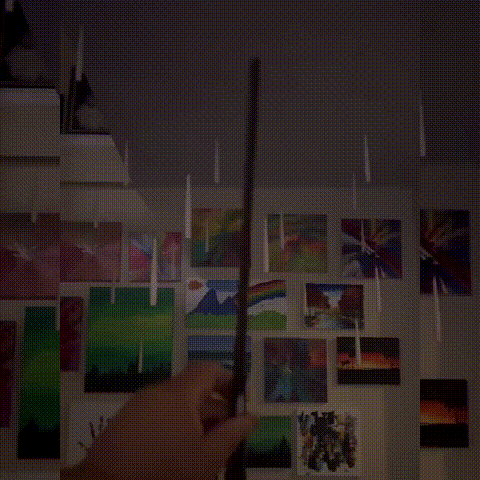 Package Contents: Inside the box, you'll find 20 special candles that look like they have fire but don't actually burn, along with some hooks and a wand-shaped remote control.
You get a bunch of these special candles, some hooks, and a wand that you can use to make them light up. You need to put batteries in them to make them work.


Decorate and Amaze:
You can hang these candles up high, and it looks like they're floating in the air. It's like having a piece of a fairy tale in your room!
Last a Long Time:
These candles can stay lit for a very long time. So, you can enjoy their magical glow for a while.

Use for Fun Times:
You can use these special candles for special days like birthdays, Halloween, or Christmas. Or, you can use them to make your room look super cool and magical. 
Magic Wand Remote Control:
The package comes with a magic wand that can turn the candles on and off. It's like you're a wizard from a storybook, having lots of fun with your magical candles!